News & Articles
Latest EA Studios Blog Posts
Starting An Art Collection – A Complete Guide For Beginner Art Collectors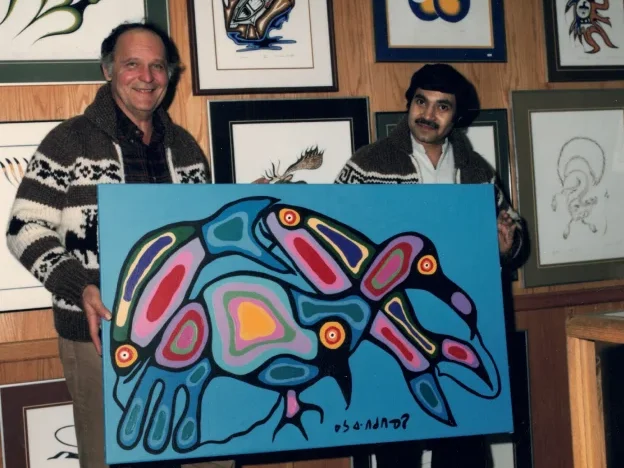 The great Spanish artist Pablo Picasso has famously said, "Art washes away from the soul the dust of everyday life." Starting your own art collection is a great way to do this.
When you enter adulthood, certain aspects of your personality start changing. From films, vacations, and food to home décor, your palate begins craving something more sophisticated. That artistic coffee table at your friends' place might interest you more than their new home theatre system. Instead of a 2-hour blockbuster movie, a 2-hour art show might sound more intriguing to you. Finally, you add that magic to your home with some fine art, but where to start?
After all, being an art connoisseur is a matter of observation, but becoming an art collector is a matter of choice. Sounds complicated? Let's decode it step by step in this guide for beginner art collectors.
Find Your Inspiration 
Ask yourself 'why' before asking 'what.' Find out which idea, theme or artist inspires you the most. To do this, spend some time on research. Visit art shows, auctions, fairs, and online marketplaces. Meet with art enthusiasts and local artists to get a better picture. Also, consider whether you want to start an art collection for aesthetics or for long-term investment? (link to art as investment blog)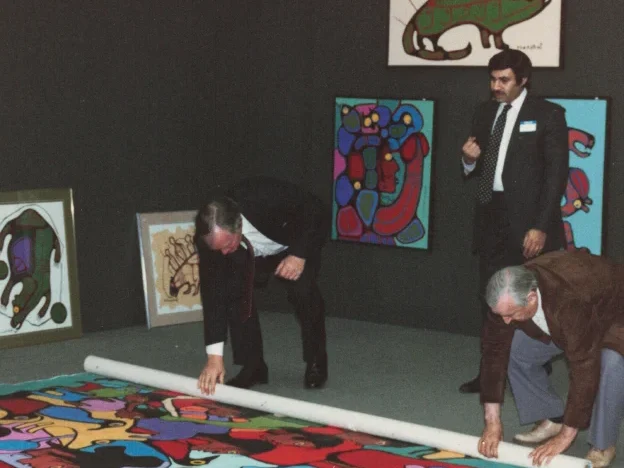 Once you know your inspiration, purchasing artwork that you will love and want to share with the world will be easy.
Follow Your Artists on Instagram
Instagram is becoming increasingly popular among the art community today. You can follow some fantastic illustrators, collectors, and galleries that offer artwork on a budget. Additionally, you will stay current on key art events and upcoming artists without searching individual websites. 
Set Your Budget
Art pieces can be expensive, so make sure it speaks to you before you decide to purchase a new piece for your home. If you change your mind, it can be difficult to resell unique pieces for a value you feel is fair. Hence, it is important to start small and expand later. When creating an art collection on a budget, you can target emerging artists, original prints, posters, limited-edition drawings, photographs and watercolour features.
Follow the graduates from major art schools as they might find commercial success in a few years and become popular. Investing in their work early can save you money later. In addition, you can connect with them via social media, by attending the graduate shows or by visiting their studios. Sometimes, you can receive better deals by developing a relationship and becoming their client.
For limited-edition artwork, keep an eye out for exhibitions, art sales and shows arranged by non-profit organizations like Canadian Conference for the Arts, Craft Ontario, Charity Village, etc.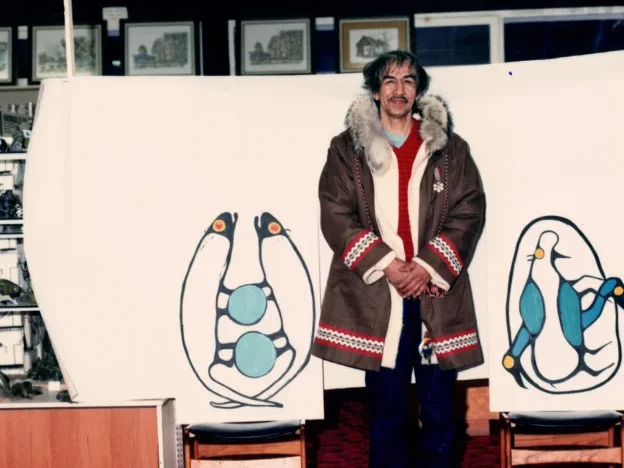 Make Your Purchase Practical
If you are looking for a print of a popular artist to get your collection started and not an original, check multiple databases like artsalesindex, artprice, or artnet to see what's available. With the correct information, you can negotiate better and procure a quality art piece at an affordable cost.
Also, begin calculating the piece's dimensions if you have a specific space in mind for artwork. You might use masking tape to outline the area to help you picture the correct size. Consider the media you want to purchase (painting, photography, drawings) and decide what colour palette will work best in the room. Always keep an open mind because you may want to change the piece's placement later.
Choose Your Display 
Now that you have chosen the right artwork, it's time to make it shine. To maximize the appeal of your art collection, spend some time selecting the right frame or mount to display it. Remember, the simplest solution is almost always the best. Keep the frame or mount simple to enhance the art. Focus on basics, for example:
For painting display: Choose a lighter frame for casual artwork, a darker frame for a formal look and different frame colour than the wall colour.
For photographs or modern art: Use metallic frames in colours like gold, silver, or rose gold. 
Preserve your artwork in the right glass to protect it from UV rays.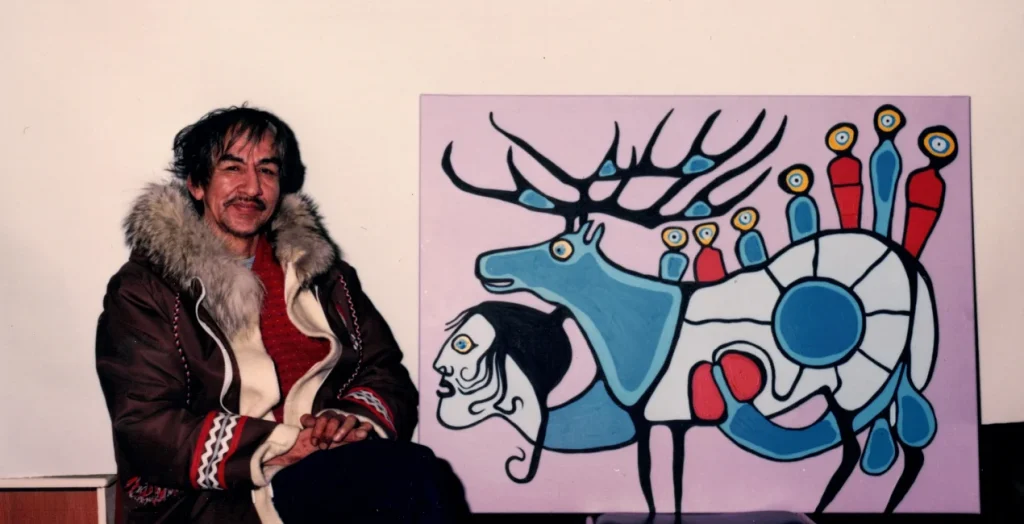 Keep Your Art Collection Dynamic
Art is about welcoming new ideas; as a beginner art collector, your taste and motivation might change with time. Hence, it is essential to mix it up from time to time. Compile different styles, artists and media in your collection to keep it authentic. You can also move it around in your home for a fresh perspective. Additionally, do not shy away from retiring or replacing an artwork if you are unhappy with it. 
Collecting Mistakes, You Should Avoid
Remember, the goal is to start an art collection that you enjoy. Hence, you should side-step common pitfalls like settling for mass-produced art, giving in to buyer's remorse, or second-guessing your choice due to public opinion. As long as your collection speaks to you, it is a job done well!
Are you looking to add artwork to your home? EA Studios has a range of pieces for every collector. From our Norval Morrisseau prints to our beautifully handcrafted jade sculptures by David Wong, we have something for every taste. View our collection online.