Contact Us
Have Questions
Art Studio Contact Details
Talk To Our Team
Contact Us
Please note, EA Studios (Jasper) Ltd.'s art collection has been purchased directly from the artist or that of a third-party vendor who sponsors said artist. As such, EA Studios (Jasper) Ltd does not purchase or appraise any art, no exceptions will be made.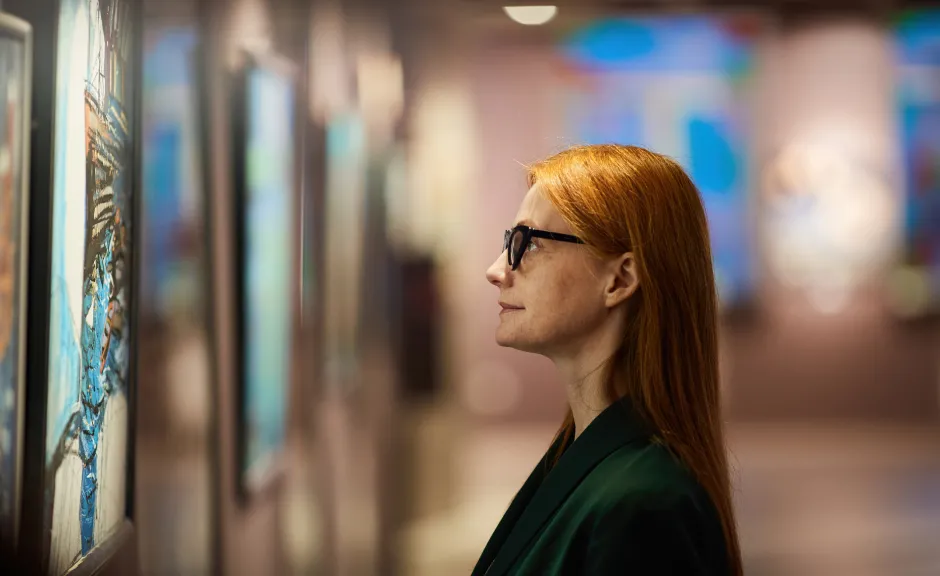 Our Calgary Studio
Private Viewings
See something you like from our collection? We welcome you to visit our studio to view our larger and premium pieces in person before you purchase it.
Book an appointment through our contact form, and we will get back to you with further instructions. We'll help you arrange for shipping or delivery for your piece after your purchase as well.