Art For Every Collector
Uncover A Spirited Art Studio
Discover legendary works of art curated by an authentic North American art studio. From vibrant, true to life animal carvings of jade stone, crafted by master sculptor David Wong, to the serene Woodland paintings of Norval Morrisseau, EA Studios Calgary is an art studio dedicated to works which express the transcendent beauty of the North American wilderness and culture.
Breathe Life Into Your Collection
World Renowned Artists
Featured Artists
Our private collection includes a diverse range of works from world-renowned artists such as Indigenous painter Norval Morrisseau, sculptor David Wong and Starlite Originals Legends artists like Kitty Cantrell and C.A. Pardell.
Calgary-Based Art Gallery
About EA Studios
EA Studios Calgary is a lively art studio with deep roots in supporting Indigenous and North American artists, acting as a proud patron since opening our doors in 1973. We've sponsored artists like Norval Morrisseau and David Wong, with each piece in our collection purchased directly from the artist. Every original work you buy comes with proof and provenance to ensure absolute authenticity.
1
Who We Are
EA Studios was born in the heart of the Canadian Rockies, inspiring our curation of diverse North American work with themes of wildlife, spirituality and nature.
3
How We Do It
In addition to maintaining a brick and mortar art studio, housing larger pieces in our collection for purchase, we offer a diverse online storefront to inspire any collection.
2
What We Stand For
In curating authentic Indigenous art and artifact pieces, we stand by artists, assuring they receive fair and ethical treatment for their work and contributions.
4
Where We Are
EA Studios was founded in beautiful Jasper, Alberta, in the iconic Maligne Tea House. We have since moved to Calgary, Alberta, where we welcome you to visit us.
Master Sculptor
David Wong
Regarded as one of the world's best contemporary jade sculptors, David Wong is renowned for his ability to capture unparalleled realism and emotion in his pieces. These masterfully carved animal sculptures exude feelings of tranquility and peace, whether it be from a jade bison resting in a field after a long day of grazing or a jade eagle soaring through the air.
David Wong Collection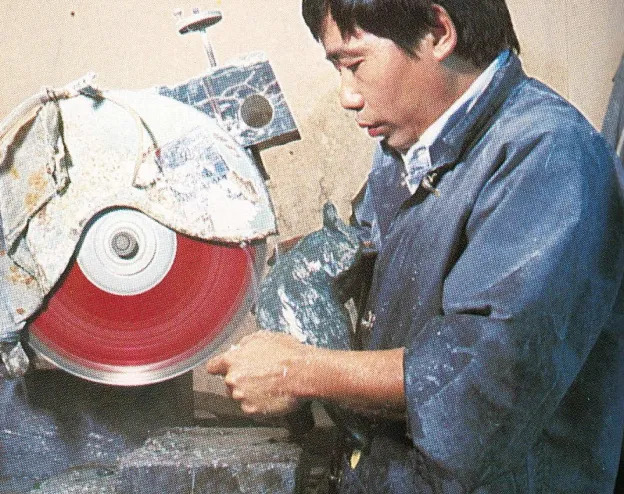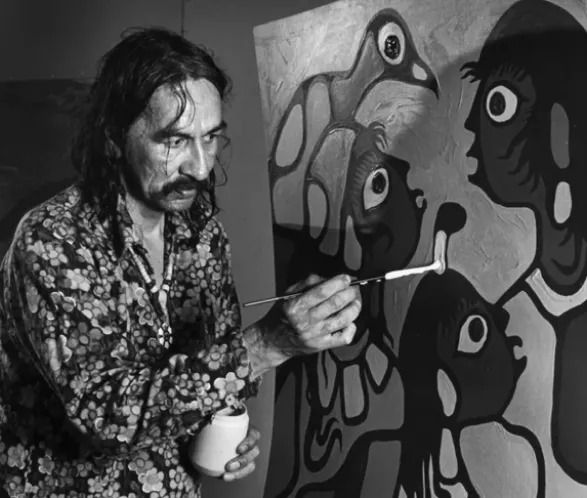 Copper Thunderbird
Norval Morrisseau
The founder of the Woodland School Of Art, Norval Morrisseau captured Indigenous themes and traditional stories of spirituality within every brushstroke of his work. The bright, bold use of colours and thick lines found in his paintings breathe life into themes and stories that few artists are able to achieve in their lifetime.
Norval Morrisseau Collection
Opportunities Available
Art Leasing
Bring art of the natural world into your corporate office or any event. An obsidian bear carving from the Wong Collection can be perfect for creating an atmosphere of bold elegance, while the colourful Woodland paintings found in the Morrisseau Collection are a great way to bring new life to your event. Our team will connect you with the piece that best suits your needs.
Enjoy beautiful works of art and the flexibility of changing out pieces as your preference evolves. With leasing, you won't have to worry about the upfront cost of purchasing the art outright.
Request A Private Viewing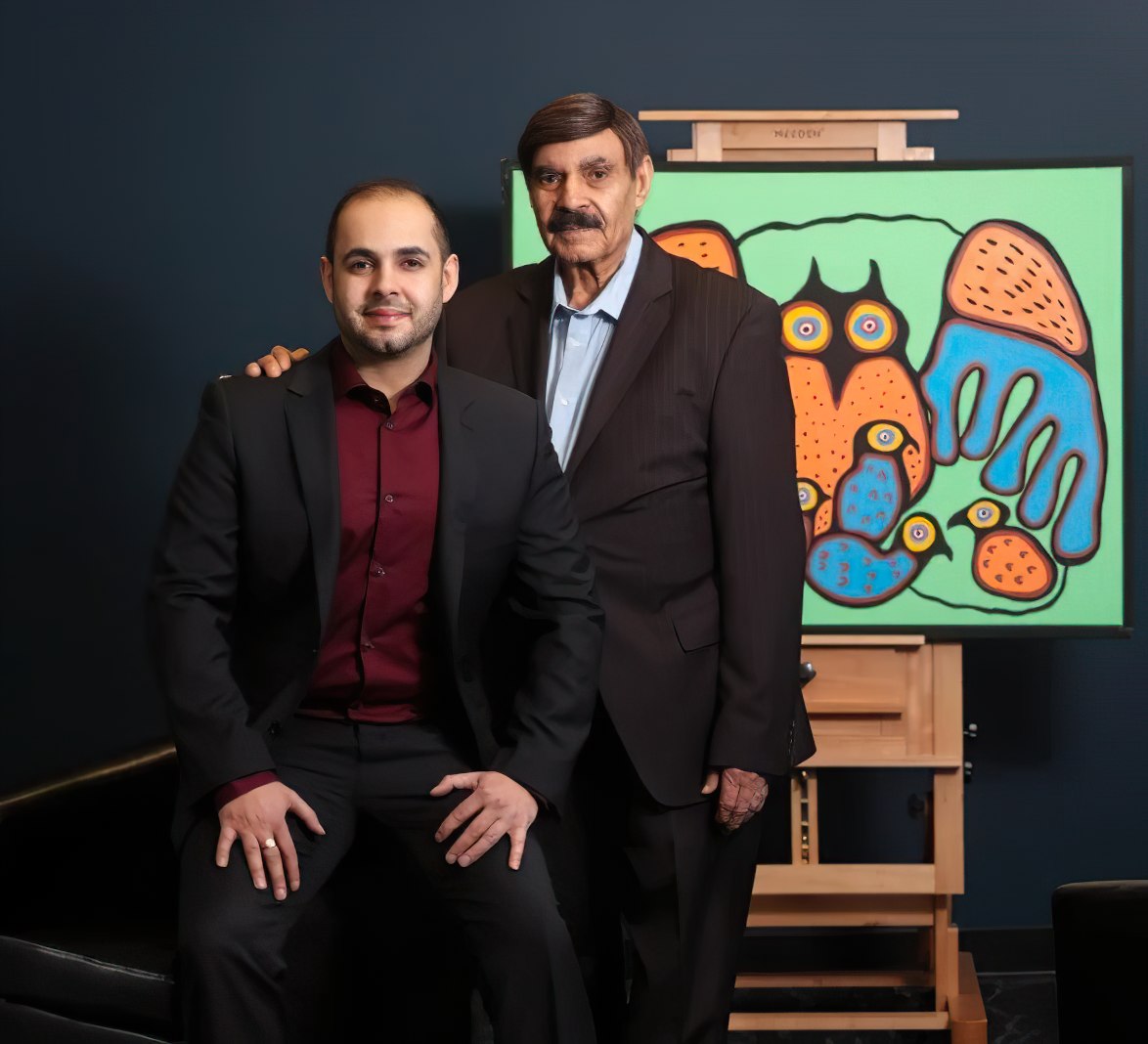 Visit EA Studios Calgary
Book Your Appointment
Browse our online art gallery today and discover the perfect painting or sculpture to bring your collection to life.
To immerse yourself in the beauty of works from artists like Morrisseau and Wong, we invite you to schedule a private, one-on-one appointment for an in-studio visit of our location in Calgary, Alberta. We'll guide you through the collection and answer any questions you may have to help you choose the right piece of art.
Interested in buying? Book your appointment now and experience the exquisite works of the talented artists we've sponsored throughout the year.