News & Articles
Latest EA Studios Blog Posts
Supporting The Health Of Indigenous Communities
In Honour Of Orange Shirt Day EA Studios Calgary Is Temporarily Donating 25% Of All Purchases To The Orange Shirt Foundation
At EA Studios Calgary we're committed to the healing and reconciliation of Indigenous individuals, families, communities, and cultures. That's why, to acknowledge and honor Canada's National Day For Truth & Reconciliation and Orange Shirt Day, EA Studios will donate 25% of all Legends, Norval Morrisseau, and David Wong purchases made either in person or online to the Orange Shirt Foundation starting September 28, 2022 at 12 am (MST) and ending on October 7, 2022 at 11:59 PM (MST).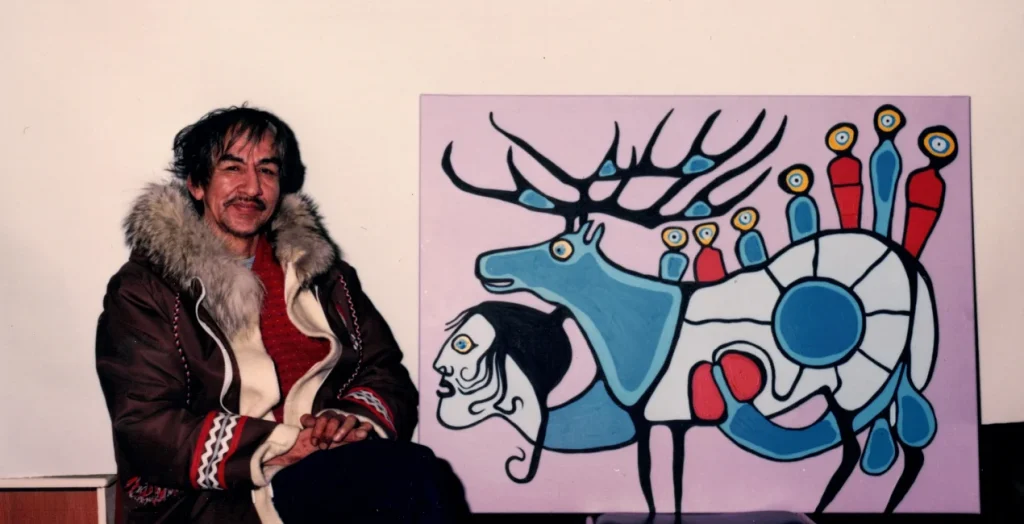 September 30 is the National Day For Truth & Reconciliation and Orange Shirt Day. We encourage all North Americans to participate on this day by wearing orange. The goal is to raise awareness of the inter-generational impacts and trauma of Canadian residential schools, as well as American Indigenous boarding schools.
Why Orange?
The orange shirt symbolizes the way indigenous peoples were stripped of their culture, freedom, and self-esteem when forced into these schools. The origins of this symbol come from Phyllis (Jack) Webstad's story of being put through this traumatic and unjust experience.
Inter-Generational Trauma
The issues caused by residential schools have rippled throughout indigenous families and communities for multiple generations. Orange Shirt Day is dedicated to shining a light on the crimes committed against Indigenous families and communities, as well as honouring the thousands of survivors and victims of residential schools.
Promoting Indigenous Culture
One of our featured artists, Norval Morrisseau, experienced residential schools first-hand, as he was sent to a Catholic residential school at the age of six. Students had European tradition forced upon them while their Indigenous culture was suppressed, while also suffering abuse from teachers. He returned home two years later and attended a local community school. Morrisseau's experiences manifested in his art and during his time being sponsored by EA Studios in the 1980s, he and our founder Galal Helmy became close friends. EA Studios has always focused on promoting indigenous art and artifact pieces because we believe that the culture expressed within this art deserves more recognition.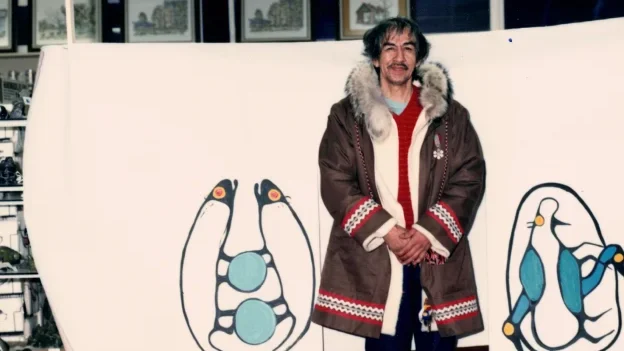 Be The Change
Across Canada, hundreds of local activities are being hosted to commemorate the history and legacy of residential schools. Please look up your area's local activities to see how you can participate and use the hashtag #NDTR and promote Orange Shirt Day on social media to do your part in raising awareness around these issues.
If you're interested in bringing Indigenous art into your home or office while also contributing to the healing of Indigenous culture, please browse our gallery.